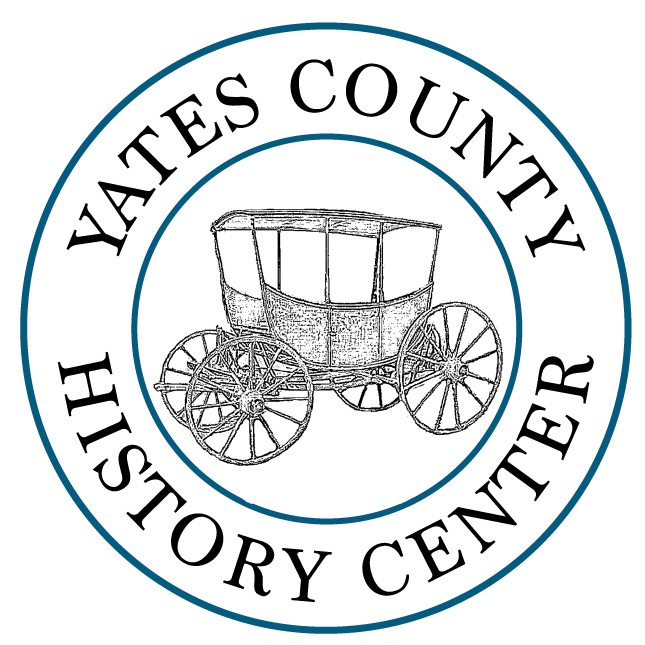 Open Tuesday - Friday 9:00 am - 4:00 pm
107 Chapel Street, Penn Yan, NY 14527
Phone 315.536.7318 | Fax 315.536.0976
Email YCHC | Email Webmaster
Tuesday, November 26, 2019 | Copyright © 2019

A community museum where every story matters!
Standing proudly on Main Street in Penn Yan is the anchor building of the Yates County History Center, the Oliver House Museum, one of three buildings comprising the YCHC. The Center, formerly Yates County Genealogical & Historical Society, is one of the oldest in NYS, has been actively collecting, preserving and interpreting history since 1860.